We believe…
† That there is one God, eternally existent in three persons: God the Father, God the Son, and God the Holy Spirit.
† In the deity of our Lord Jesus Christ, in His virgin birth, and in His bodily resurrection.
† The Bible to be the inspired and infallible Word of God.
† In salvation by grace through faith in the Lord Jesus Christ.
† In the return of the Lord Jesus Christ and the resurrection of both the saved and the lost: the saved unto eternal life, living eternally in the presence of God, and the lost unto eternal damnation.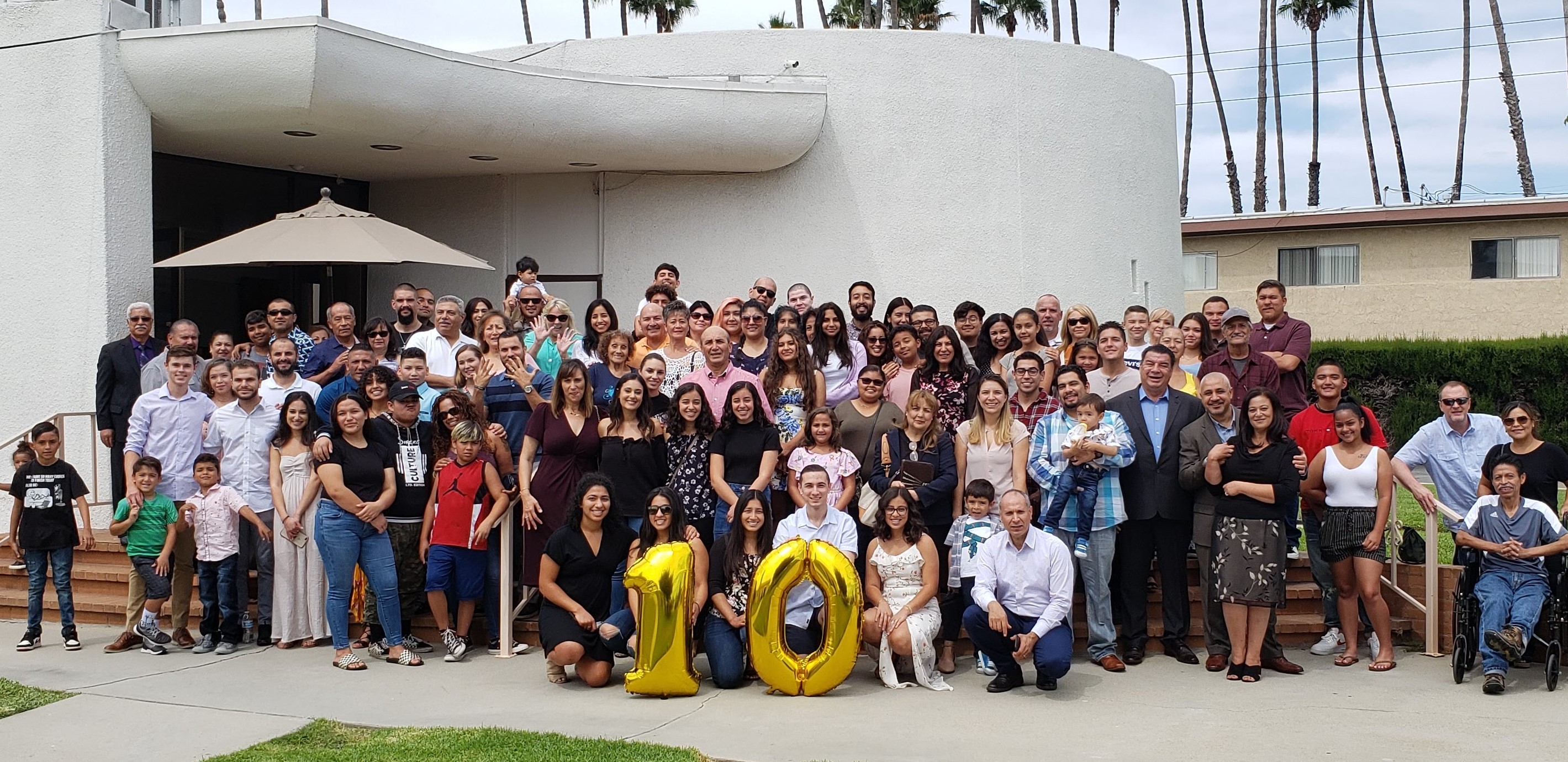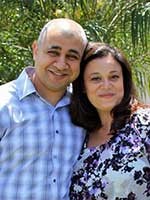 Pastor Al received Jesus Christ as Lord and Savior on July 4th, 1991 at a church retreat at age 19. He and his wife Dalia are blessed with 2 daughters. He graduated from the Cottonwood Leadership College in 2004, and Dalia graduated in 2008. Pastor Al began teaching at Cottonwood Leadership College in 2005. He was licensed and ordained by Cottonwood Church in May, 2009. They began Arise International Church on September 13, 2009, along with a core group of solid believers.
The heart of this ministry is to reach out to people from various backgrounds with the gospel of Jesus Christ and His life-changing power. We desire to strengthen and train disciples to grow in the knowledge of our Lord and Savior, and then have these disciples make other disciples in reaching one person at a time in Norwalk and surrounding cities.